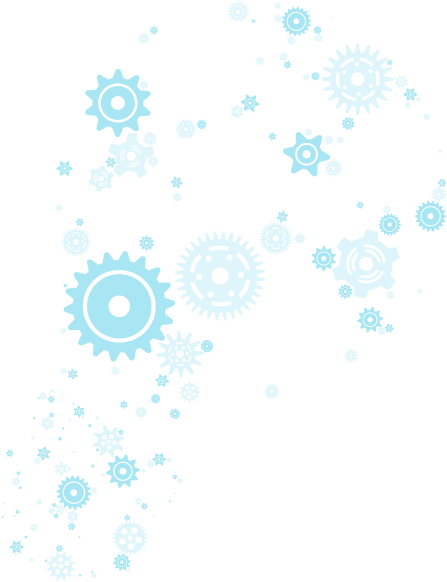 We are computer nerds
with a penchant for problem solving.
We are information architects, code slingers and interface designers. We've been at this a long time, but our mission remains steadfast: Enhance our clients' business processes so they can work smarter.
We truly love what we do – from project planning to deployment – and get excited about building databases, finding innovative configurations and breaking new ground. Together, we are an industry-leading custom software development team, based out of Calgary, AB.